[PREVIEW]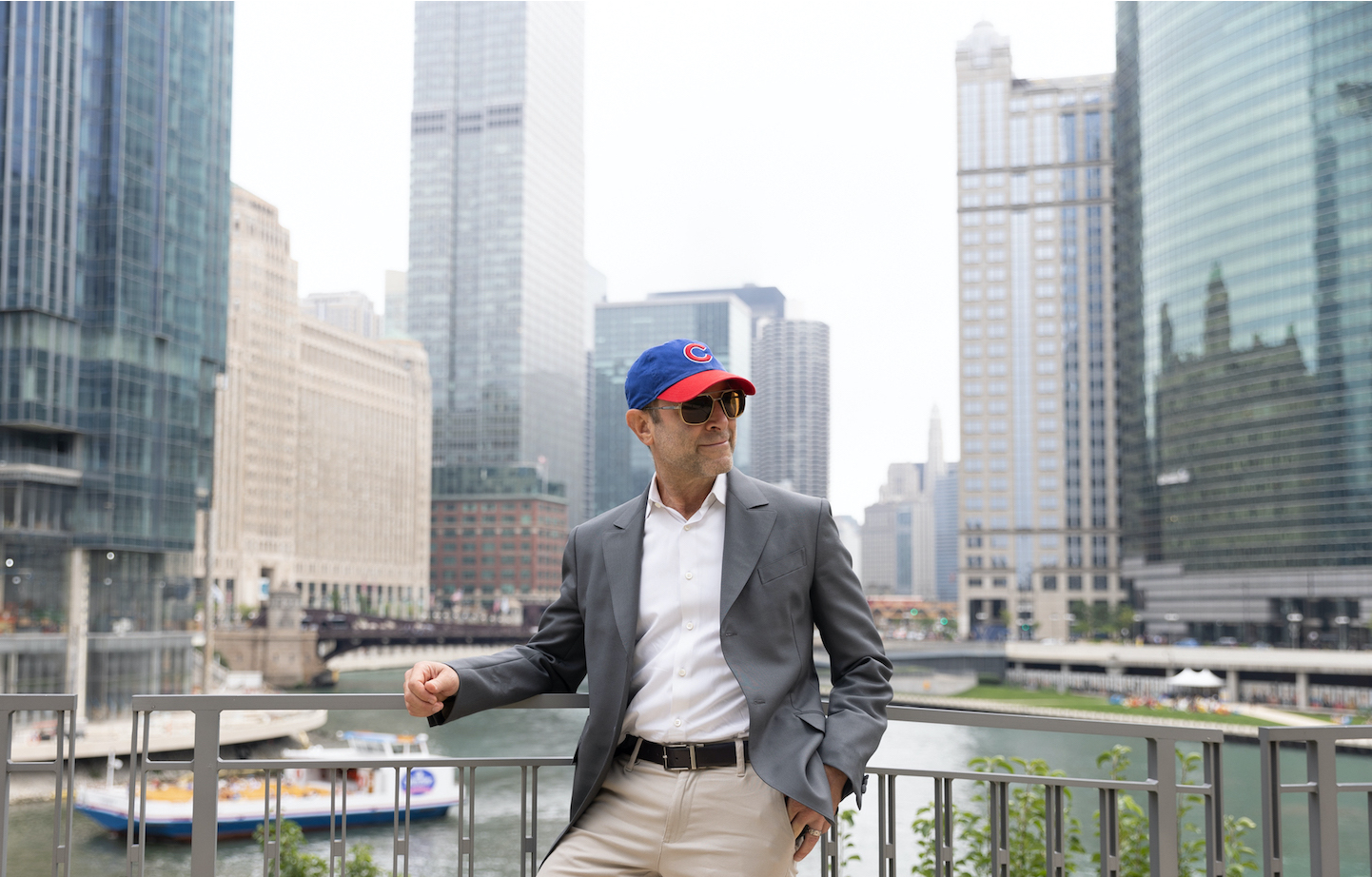 As a lifelong Chicagoan who LOVES everything Chicago, I'll admit there are a few exceptions: potholes, the unending run of the Blue Man Group, people who saunter through crosswalks, the scary oversized letters which mar 401 N. Wabash and the surrounding vistas, the presumption that you can't have ketchup on your hotdog, and the presumption that you must have mustard on your hotdog.
But at the top of my list is - you guessed it! - the Air & Water Show. I'm not sure of the purpose of this event, who came up with this idea, or why people seem to enjoy it so much. And I (almost) respect you if you happen to be one of those folks who jump for joy when the roaring jets come by racing and swooping (while I cower in shock, fury, and complete misery).
On weekends like this we have to remind ourselves that the world and this city are wonderful places with all different types, don't we? I think?
No matter your feelings about this, there's now way in hell I'll let you buy a condo just because it has a good vantage point for the Air & Water Show.
Have a great weekend (or at least try to, despite the overhead roars and window rattling)!
Koval Distillery's Kid Chalk Art Day
Everyone knows art looks better after a drink or two. Especially when it's children's art we're talking about. Hang out with the fam and let the kids do their thing as you sip summer cocktails and nosh on light bites on the laid-back outdoor patio at Koval Distillery, one of Chicago's distilling icons during this charity event.
6 Bed | 4.1 Bath Lakeview

3 Bed | 3.1 Bath Michigan Avenue

3 Bed | 3.1 Bath Gold Coast

3 Bed | 4.1 Bath East Lakeview

950 N. Michigan Ave, #2203

3 Bed | 3.1 Bath Michigan Avenue

900 N. Lake Shore Dr, #1109

3 Bed | 2.1 Bath Near North Side

1 Bed | 1.1 Bath Gold Coast
Modern. Vintage. Architectural. Cool.
And everything in between.
Check out previous "Into the Weekends" here.
© Compass 2022 ¦ All Rights Reserved by Compass ¦ Made in NYC
Compass Real Estate is a Licensed Real Estate Broker with a principal office in New York, NY and abides by all applicable equal housing opportunity laws. All material presented herein is intended for informational purposes only, is compiled from sources deemed reliable but is subject to errors, omissions, and changes without notice. All measurements and square footages are approximate. This is not intended to solicit property already listed. Nothing herein shall be construed as legal, accounting or other professional advice outside the realm of real estate brokerage. Photos may be virtually staged or digitally enhanced and may not reflect actual property conditions.