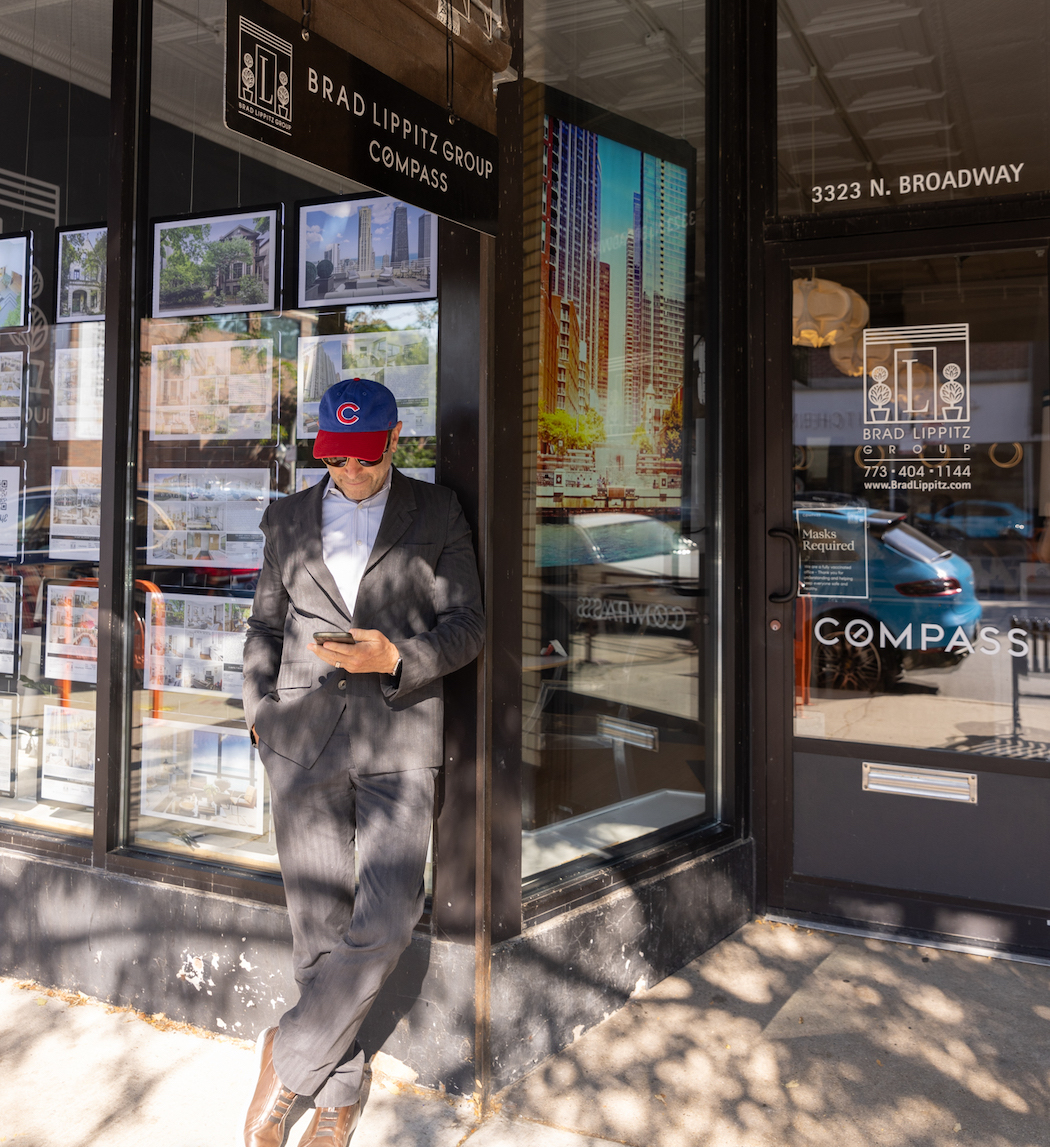 There are places to meet and discuss things: You review your balance sheet with your financial advisor in his office; you complain about your bowel movements with your doctor at her office; you talk about events in the bedroom with your best friend over a latte at Starbucks; you pray with your minister, priest, or rabbi at the house of worship; and you bitch about your relatives at your other relatives' homes. Or over the phone. Or even in a text.
But in the whole world, there is one place where - as difficult as it may be - you should probably exercise restraint when discussing such things: the intimate confines of the 5'x5' elevator in your condo building which you ride every single damn day with your neighbors. Sharing that space with your neighbors for those precious minutes going up and down will impact your standing and reputation in the collective mindspace of the association - the folks who live above or below you, or down the hall, or even next door.
As someone who works with buyers and sellers of condos every day (and who is always on YOUR side), I think it's in your best interest to be one of the good guys in the building - and not one of those who is targeted or ridiculed (which happens way more often than you may think). Maintaining proper elevator etiquette has a disproportionate impact and really doesn't require that much on your part: a simple hello, a comment on the weather, or a compliment on your neighbor's scarf even if you don't like it.
You can always call me to discuss the other stuff.
Lakeview East Little Monsters Crawl
The Little Monsters Crawl returns Saturday, October 28th to take over the streets of East Lakeview and Wrigleyville, a neighbourhood trick-or-treat extravaganza just for the kids!
Little ghouls and goblins will embark on a thrilling trick or tread adventure, strolling through the neighbourhood in their finest costumes. Brad Lippitz Group and our neighboring
businesses will be giving out treats for kids. There will also be pop up tents across the neighbourhood where you'll find your kids favourite cartoon costume characters and entertainers, greeting the kids, handing out candy, and creating magical moments. Be sure to stop by our office and say hi, grab some candy,
and enjoy a safe and tasty trick-or-treating adventure.
Test your knowledge of all things holy and haunted during Holy Ghost Bingo: God, Goblins & Games, an interactive comedy bingo show at the Greenhouse Theater where audience members get quizzed on Halloween and Catholic traditions alike. Who is the patron saint of werewolves? Which saint died and went to hell, then came back to life? Which two saints practiced black magic before switching to Catholicism? The premise is that Mrs. Mary Margaret O'Brien, a former nun, is here tonight to raise money while playing bingo and talking about Halloween traditions, scary movies, condemned board games, haunted churches, the best candy, and the worst costumes. It's a crazy night of Halloween trivia, audience interaction, and the funniest costume contest you've ever seen.
1823 N. Lincoln Park West

5 Bed | 3.1 Bath Lincoln Park

1040 N. Lake Shore Dr, #4D

3 Bed | 2.1 Bath Gold Coast

3 Bed | 3.1 Bath Gold Coast

900 N. Lake Shore Dr, #602

3 Bed | 2.1 Bath Streeterville

Offered at $825,000 or $5,500/month

3 Bed | 2 Bath Gold Coast

3200 N. Lake Shore Dr, #506

2 Bed | 2 Bath East Lakeview

1150 N. Lake Shore Dr, #4H

2 Bed | 2 Bath Gold Coast

10 E. Ontario St, #5001-02

3 Bed | 3 Bath River North
4 Bed | 6.3 Bath Gold Coast

Spectacular renovation of historic greystone mansion.

To be offered at $5,950,000

3 Bed | 3.1 Bath Lincoln Park

Absolutely charming renovated vintage treasure.

To be offered at $1,795,000

4 Bed | 4.1 Bath Gold Coast

Row house in historic neighborhood with massive potential.

To be offered at $1,385,000

2 Bed | 2 Bath River North

Oversized southwest corner unit

in the heart of River North.

3 Bed | 2.1 Bath Streeterville

Exquisitely restored classic pre-war condo.

To be listed at $950,000

3 Bed | 2.1 Bath Sheridan Park

Beautiful, modern four story townhouse.
Check out our

"Why Brad Lippitz Group?"
Modern. Vintage. Architectural. Cool.
And everything in between.
Check out previous "Into the Weekends" here.
© Compass 2023 ¦ All Rights Reserved by Compass ¦ Made in NYC
Compass Real Estate is a Licensed Real Estate Broker with a principal office in New York, NY and abides by all applicable equal housing opportunity laws. All material presented herein is intended for informational purposes only, is compiled from sources deemed reliable but is subject to errors, omissions, and changes without notice. All measurements and square footages are approximate. This is not intended to solicit property already listed. Nothing herein shall be construed as legal, accounting or other professional advice outside the realm of real estate brokerage. Photos may be virtually staged or digitally enhanced and may not reflect actual property conditions.