[PREVIEW]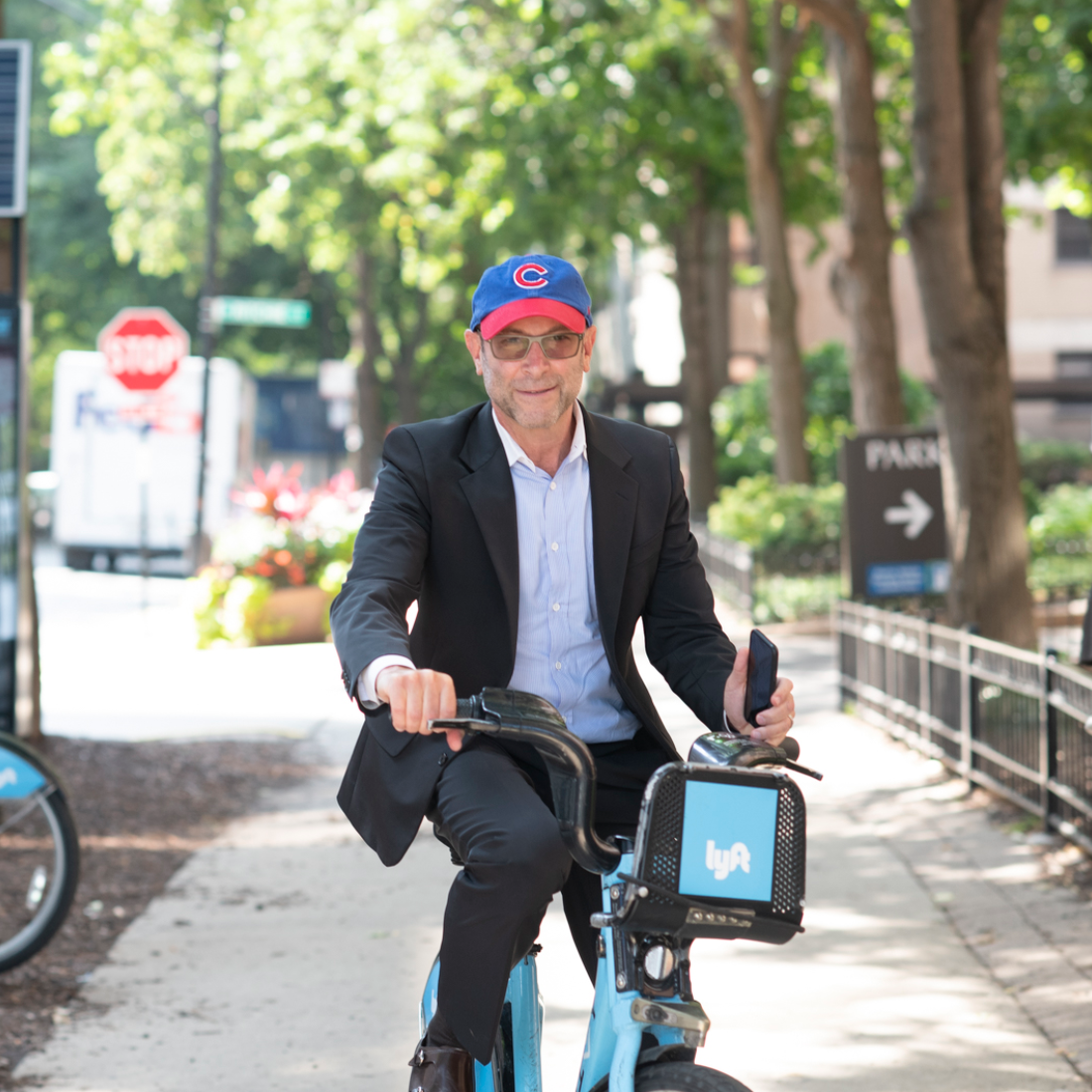 Despite my father's best efforts, I turned out to be the least handy person in the world. I'm the vision guy: I can visualize how to rework a space, which materials look best, and how to best let in natural light. But other than paying for it, I can't make it happen.
Of course, there is a single exception to this. And lucky you, I'm going to share it with you today - only because it will dramatically and disproportionately impact the sale of your home when we sell it.
I can caulk. And you can too. For about $5 for a tube, applying caulk to your tub, shower, and sink will transform your bathroom into the fresh, bright, and clean look which buyers are looking for. And if it's not the deal-clincher for a sale, applying caulk will - at the very least - prevent buyers from dismissing your home out of disgust. No one wants a bathroom with even traces of the grime which tends to accumulate.
On that note, I hope you enjoyed my handy tip for the day. My father certainly will.
Bronzeville Architecture Tour
As you may have heard,
Time Out
just ranked Chicago as the
#2 Best City in the World
(just behind Edinburgh, Scotland). And as you may know, one of things that makes Chicago so special is its distinct neighborhoods. The
Bronzeville Architectural Tour
explores the history and architecture of
Bronzeville
's Grand Boulevard neighborhood. Grand Boulevard is home to the former mansions of some of Chicago's wealthiest citizens at the turn of the century. In the early 20th century, Grand Boulevard became the center of the great migration and the hub of thriving Bronzeville. On this
walking tour
, we'll explore the architecture and history of Bronzeville – from gilded age mansions, to innovative apartments, mid-century schools, churches, and beyond.
Pitchfork Music Festival, Chicago's annual three-day music extravaganza, returns to Union Park this weekend with headliners The National, The Roots, Mitski, and dozens of other acts. Some other non-headlining faves include Spiritualized, Parquet Courts, Iceage, Low, Toro y Moi, and Earl Sweatshirt—but hey, you do you.
6 Bed | 4.1 Bath Lakeview

3 Bed | 3.1 Bath Michigan Avenue

3200 N. Lake Shore Dr, #2901

3 Bed | 3 Bath East Lakeview

2751 N. Greenview Ave, #F

5 Bed | 4.1 Bath Lincoln Park

710 W. Junior Terrace, #2

4 Bed | 3 Bath Buena Park

3200 N. Lake Shore Dr, #810

2 Bed | 2 Bath East Lakeview
Modern. Vintage. Architectural. Cool.
And everything in between.
Check out previous "Into the Weekends" here.
© Compass 2022 ¦ All Rights Reserved by Compass ¦ Made in NYC
Compass Real Estate is a Licensed Real Estate Broker with a principal office in New York, NY and abides by all applicable equal housing opportunity laws. All material presented herein is intended for informational purposes only, is compiled from sources deemed reliable but is subject to errors, omissions, and changes without notice. All measurements and square footages are approximate. This is not intended to solicit property already listed. Nothing herein shall be construed as legal, accounting or other professional advice outside the realm of real estate brokerage. Photos may be virtually staged or digitally enhanced and may not reflect actual property conditions.