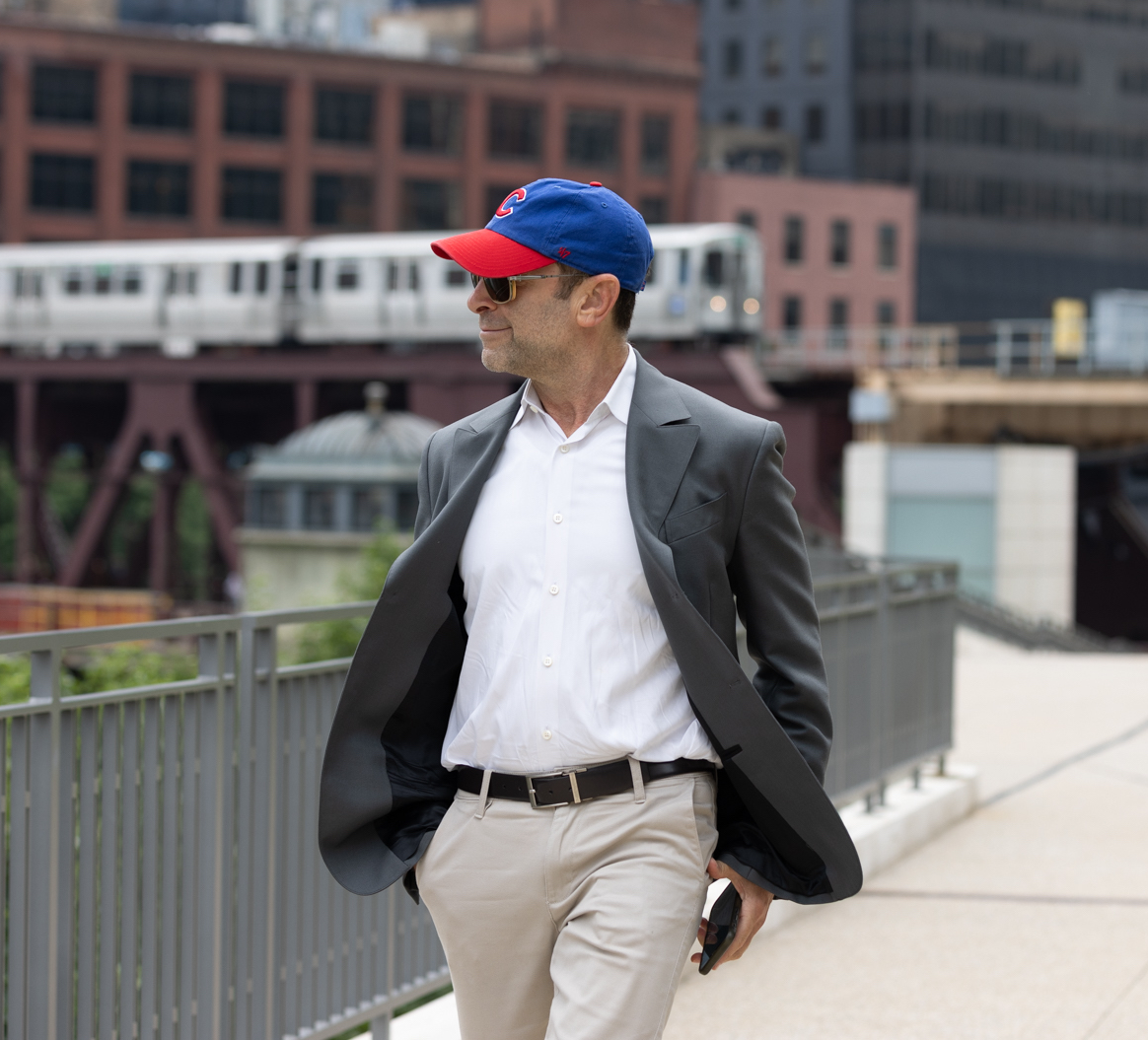 Often when considering an appropriate price-point for your condo purchase, it's easy to overlook the one thing which could make or break your purchase: the monthly assessment - how much it is and what it covers. In the Chicago market where there is a plethora of building types, there's a huge disparity in the make-up of the monthly assessments.
All other things being equal, larger buildings typically have higher assessments because of the expense of services and amenities offered. Consider doorstaff, elevator maintenance, pool, workout facilities, and professional management. If you want these services, you pay for them; if you don't need them, you save.
Although it's hard to absolutely rock my world, a good client recently told me of one particularly creative service which is covered in their parents' retirement community in Florida: the cost of the shiva food tray when you pass away. I'm not sure if this is common practice or not, but I think it's a pretty good idea provided they don't skimp out.
As a shiva food tray connoisseur, I would expect that the tray includes just a bit more than the basics… such as a good helping of whitefish salad (often overlooked!), a variety of salted olives (not just the common ones), bialys (in addition to a WIDE assortment of bagels), and both nova and regular lox. If I were on the condo board, I would also nix any gefilte fish which comes from the jar - blech!!
As we all now know, in the end you get what you pay for. And I'm always happy to give my opinion on the merits of a particular condo's assessment when you're ready to buy one.
Chicago Theatre Week features value-priced tickets to more than 100 performances at theaters across the city, from musicals to improv to dramas and beyond. Now in its 11th year, this highly anticipated event allows visitors and locals to sample the extraordinary range of theatrical offerings throughout the Chicago area.
And don't miss out on special dining offers for Chicago Theatre Week patrons at these participating restaurants.
Travel back in time to the city forever preserved in Pompeii: The Exhibition.
Pompeii was preserved in a volcanic time capsule more than 1,900 yeas ago after the catastrophic eruption of Mount Vesuvius.
The exhibition provides a glimpse into what life was like in ancient Rome and brings you to the bustling commercial port and trading center that once was Pompeii. Explore the treasures, marble and bronze sculptures, jewelry, gladiator armor, weapons, ancient Roman coins, and full body casts of the volcano's victims. Immersive multimedia experiences take you to Pompeii's amphitheater floor for a holographic gladiator display or to Mount Vesuvius for a 4D eruption simulation. Archaeological details present a unique record of Pompeii's industrial life.
Pompeii: The Exhibition is open through September 4, 2023.
8 Bed | 4.1 Bath Andersonville

Completely updated 3-Flat

in amazing location

Open Houses Saturday & Sunday

3 Bed | 2.1 Bath East Village

Duplex down in prime location

with 2 private outdoor spots
3 Bed | 3.1 Bath Michigan Avenue

840 N. Lake Shore Dr, #1703

3 Bed | 3.1 Bath Streeterville

4 Bed | 4.2 Bath Gold Coast

Now offered at $2,095,000

8 Bed | 4.2 Bath North Center

Two Duplexes Offered at $1,740,000

3 Bed | 3.1 Bath Near North Side

680 N. Lake Shore Dr, #2300

2 Bed | 1.1 Bath Streeterville

600 N. Lake Shore Dr, #2904

3 Bed | 2.1 Bath Near North Side

2 Bed | 1.1 Bath Lowell House
1209 N. State Pkwy. #13

3 Bed | 3.1 Bath Gold Coast

To be offered at $1,285,000
415 W. Aldine Ave, #9D

2 Bed | 2 Bath East Lakeview

Gorgeous pre-war residence in one of Lakeview's most prized buildings

To be offered at $449,000
Modern. Vintage. Architectural. Cool.
And everything in between.
Check out previous "Into the Weekends" here.
© Compass 2023 ¦ All Rights Reserved by Compass ¦ Made in NYC
Compass Real Estate is a Licensed Real Estate Broker with a principal office in New York, NY and abides by all applicable equal housing opportunity laws. All material presented herein is intended for informational purposes only, is compiled from sources deemed reliable but is subject to errors, omissions, and changes without notice. All measurements and square footages are approximate. This is not intended to solicit property already listed. Nothing herein shall be construed as legal, accounting or other professional advice outside the realm of real estate brokerage. Photos may be virtually staged or digitally enhanced and may not reflect actual property conditions.