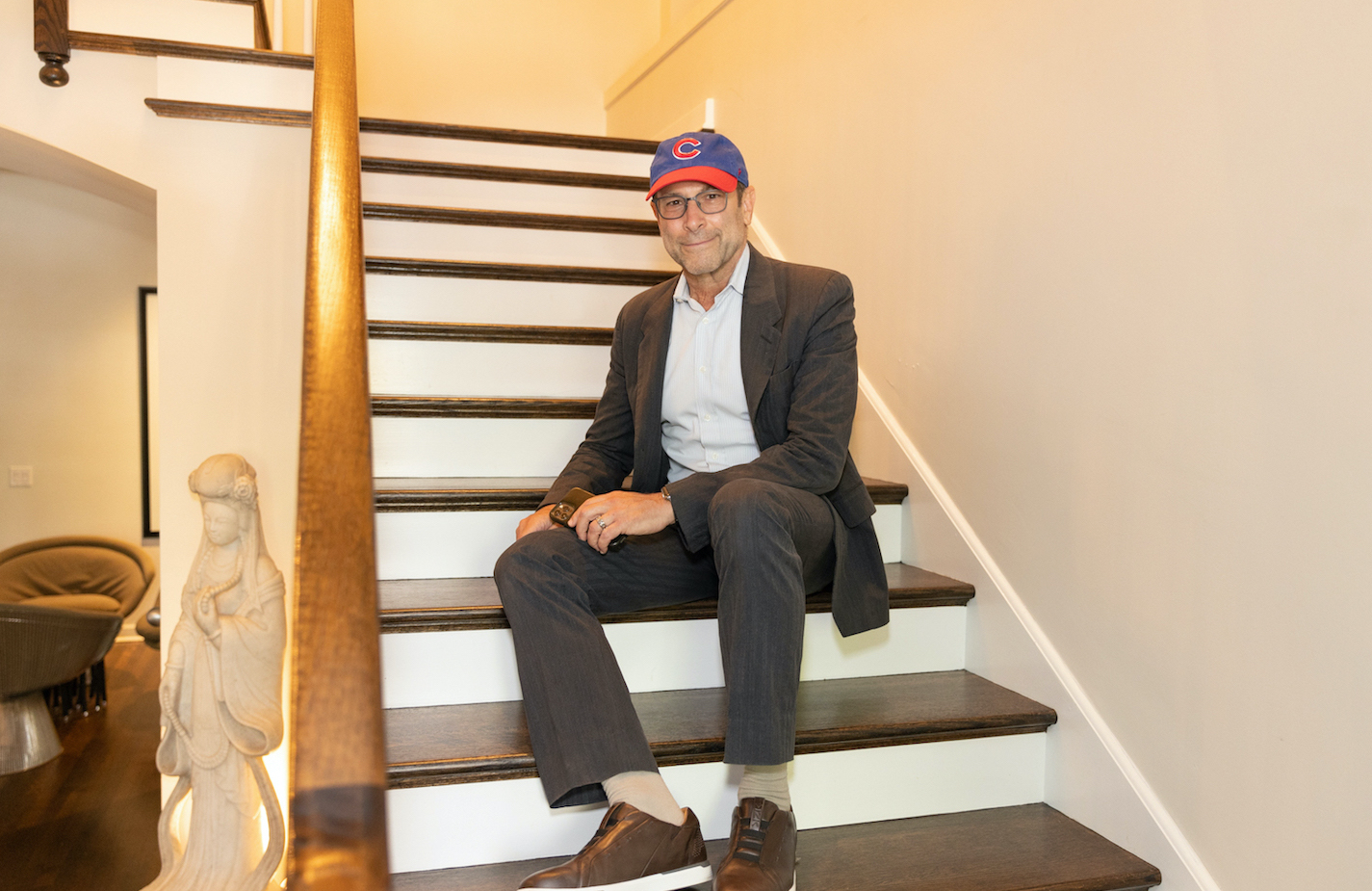 Yeah, so it's 2023 and what are you going to do about it? Increase your weights and your reps? Read more biographies? Finally learn how to cook Indian food? Get rid of your grandmother's dishes which you never use and which take up too much space? Meditate every morning (as if!)? Throw out the Doritos and Fritos from your pantry? Audition for Survivor? Commit to fighting for truth and justice? Learn how to surf?
I'm not one for resolutions, but I do think it's imperative to re-evaluate how and where you live - even in an uncertain market. We all get one chance at this life, so let me help you consider your options. Although you may have missed opportunities in the past - or even capitalized on some which may have presented themselves, your home should be your sanctuary, a refuge from all the noise in the outside world. No matter what.
I understand that some sellers may be frustrated that they missed a booming market; but please know that there still is a market - and we just have to target it and maximize what the market will bear. Also, remember that sellers become buyers who now have increased power, a welcomed pivot from most of 2022.
My 2023 resolution remains the same as my resolution for each of the past 30 years: to help you make sure your home provides a source of comfort and peace - and to help you effectuate any changes which will further your dreams.
Except meditating every day.
Icicle Picnic: Journey to the Sun
Head over to
Chopin Theater
and check out the family-friendly Icicle Picnic: Journey to the Sun. The show features live music, beat boxing, giant puppets, ridiculous devices, and transforming sets to tell the story of two brothers who embark on a mythological journey to save the earth from an exploding sun. Written by veteran Chicago playwright and adapter Seth Bockley and collaboratively directed by Artistic Director Frank Maugeri, Sadie Rose Glaspey, Michelle Billingsley, Alexandra Plattos Sulack, and Yuri Lane, this devised production is intended to offer an entertaining relief to the harsh Chicago winter weather through spectacle and an inspiring story of hope
Art in the Caribbean Diaspora
What does "Caribbean art" look like? This new group
exhibition
at the
Museum of Contemporary Art
takes a diasporic approach to answering that question, using weather—and all its changeability and unpredictability—as a metaphor for exploring artistic practices and identity-making within Caribbean art communities across the world. With the tumultuous geopolitical climate of the 1990s as its backdrop, the exhibit highlights work from 37 international artists; it's also the first major MCA exhibition to presented in both Spanish and English.
1829-1831-1833 W. Berenice Ave.

8 Bed | 4.2 Bath each North Center

Perfect armchair investment: 3 new construction two-flats, each with 2 duplexes.

To be offered at $5,220,000

840 N. Lake Shore Dr, #1703

3 Bed | 2.1 Bath Streeterville

Luxurious living with views of the lake, park & city.

To be offered at $2,195,000

900 N. Lake Shore Dr, #603

3 Bed | 2.1 Bath Streeterville

Expansive combined residence in classic modern building

To be offered at $849,000

2 Bed | 2 Bath East Lakeview

Gorgeous pre-war residence in one of Lakeview's most prized buildings.

To be offered at $449,000
6 Bed | 4.1 Bath East Lakeview

680 N. Lake Shore Dr, #2300

2 Bed | 1.1 Bath Streeterville

900 N. Lake Shore Dr, #1109

3 Bed | 2.1 Bath Streeterville

2 Bed | 1.1 Bath Near North Side

1221 N. Dearborn Pkwy, #PH-10

2 Bed | 1.1 Bath Gold Coast

2626 N. Lakeview Ave, #312

2 Bed | 2 Bath Lincoln Park
Modern. Vintage. Architectural. Cool.
And everything in between.
Check out previous "Into the Weekends" here.
© Compass 2023 ¦ All Rights Reserved by Compass ¦ Made in NYC
Compass Real Estate is a Licensed Real Estate Broker with a principal office in New York, NY and abides by all applicable equal housing opportunity laws. All material presented herein is intended for informational purposes only, is compiled from sources deemed reliable but is subject to errors, omissions, and changes without notice. All measurements and square footages are approximate. This is not intended to solicit property already listed. Nothing herein shall be construed as legal, accounting or other professional advice outside the realm of real estate brokerage. Photos may be virtually staged or digitally enhanced and may not reflect actual property conditions.