[PREVIEW]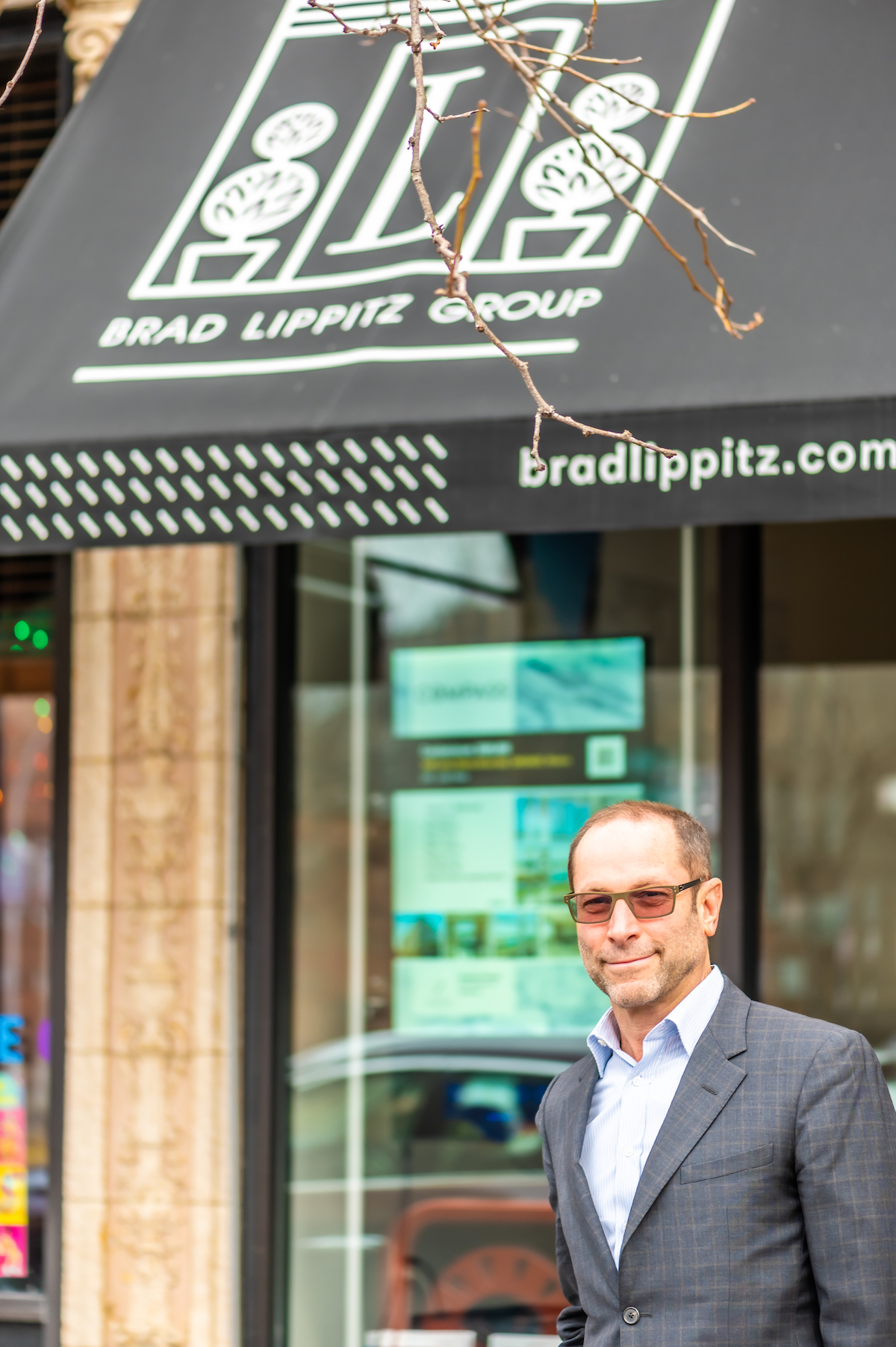 During the pandemic lockdowns, one thing became crystal clear to me: there are a LOT of people who really like sourdough bread. As someone who leans more multigrain, rye, or even pumpernickel (not to mention a good garlic bialy with a slice of Swiss!), I watched in dismay as my fellow confined countryfolk took to their kitchens, and - as if on autopilot - cranked out sourdough loaves and shared pieces of dough with their friends and neighbors so they too could partake in this unseemly ritual. Even though baking sourdough emerged as the pandemic rage, I wanted no part of these shenanigans.
But I totally respect those who do. Not all of us are on the same page with our tastes and inclinations. When we're looking for your next home, I tend to (strongly) share my opinions about your options; you'll definitely know that I prefer really good modern, vintage, architectural, and/or cool. But if YOU prefer something in between, please know I have your back.
Just don't bring me a piece of your sourdough batter or whatever it's called.
Thanks for Coming to BLG's Hot Cocoa Bar, Gingerbread Giveaway + Raffle!
Thanks to all who stopped by the Brad Lippitz Group office for our first annual Holiday Treat Stroll Open House! Brad and the BLG Team were thrilled to see neighborhood friends old and new who enjoyed our hot cocoa bar, build-it-yourself gingerbread houses, and participated in the goodie basket raffle. 'Til next year!
Christmas Around the World &
Holidays of Light at MSI
Celebrate the 80th anniversary of this beloved Chicago tradition, Christmas Around the World, at the Museum of Science & Industry. This event began in 1942 with a single tree, newly decorated every day for 12 days to represent the countries fighting alongside America during World War II.
Today, Christmas Around the World features more than 50 trees highlighting a variety of countries and cultures, offering insight into the holiday customs celebrated by families around the world. These trees and displays are decorated by volunteers from around the Chicagoland area to represent the holiday traditions from cultures around the globe. The centerpiece surrounded by this dazzling display is the four-story, floor-to-dome Grand Tree in the Museum's Rotunda. You can also explore Holidays of Light, a celebration of global holidays throughout the year that honor light and enlightenment.
It's the one-of-a-kind experience that brings a whole world of holiday joy under one roof.
6 Bed | 4.1 Bath East Lakeview

3 Bed | 3.1 Bath Gold Coast

680 N. Lake Shore Dr, #2300

2 Bed | 1.1 Bath Streeterville

950 N. Michigan Ave, #2203

3 Bed | 3.1 Bath Michigan Avenue

900 N. Lake Shore Dr, #1109

3 Bed | 2.1 Bath Streeterville

5 Bed | 3 Bath in 2-4 Units Bucktown

2 Bed | 1.1 Bath Near Northside

2 Bed | 2 Bath East Lakeview

2626 N. Lakeview Ave, #312

2 Bed | 2 Bath Lincoln Park

1221 N. Dearborn Pkwy, PH-10

2 Bed | 1.1 Bath Gold Coast
Modern. Vintage. Architectural. Cool.
And everything in between.
Check out previous "Into the Weekends" here.
© Compass 2022 ¦ All Rights Reserved by Compass ¦ Made in NYC
Compass Real Estate is a Licensed Real Estate Broker with a principal office in New York, NY and abides by all applicable equal housing opportunity laws. All material presented herein is intended for informational purposes only, is compiled from sources deemed reliable but is subject to errors, omissions, and changes without notice. All measurements and square footages are approximate. This is not intended to solicit property already listed. Nothing herein shall be construed as legal, accounting or other professional advice outside the realm of real estate brokerage. Photos may be virtually staged or digitally enhanced and may not reflect actual property conditions.