[PREVIEW]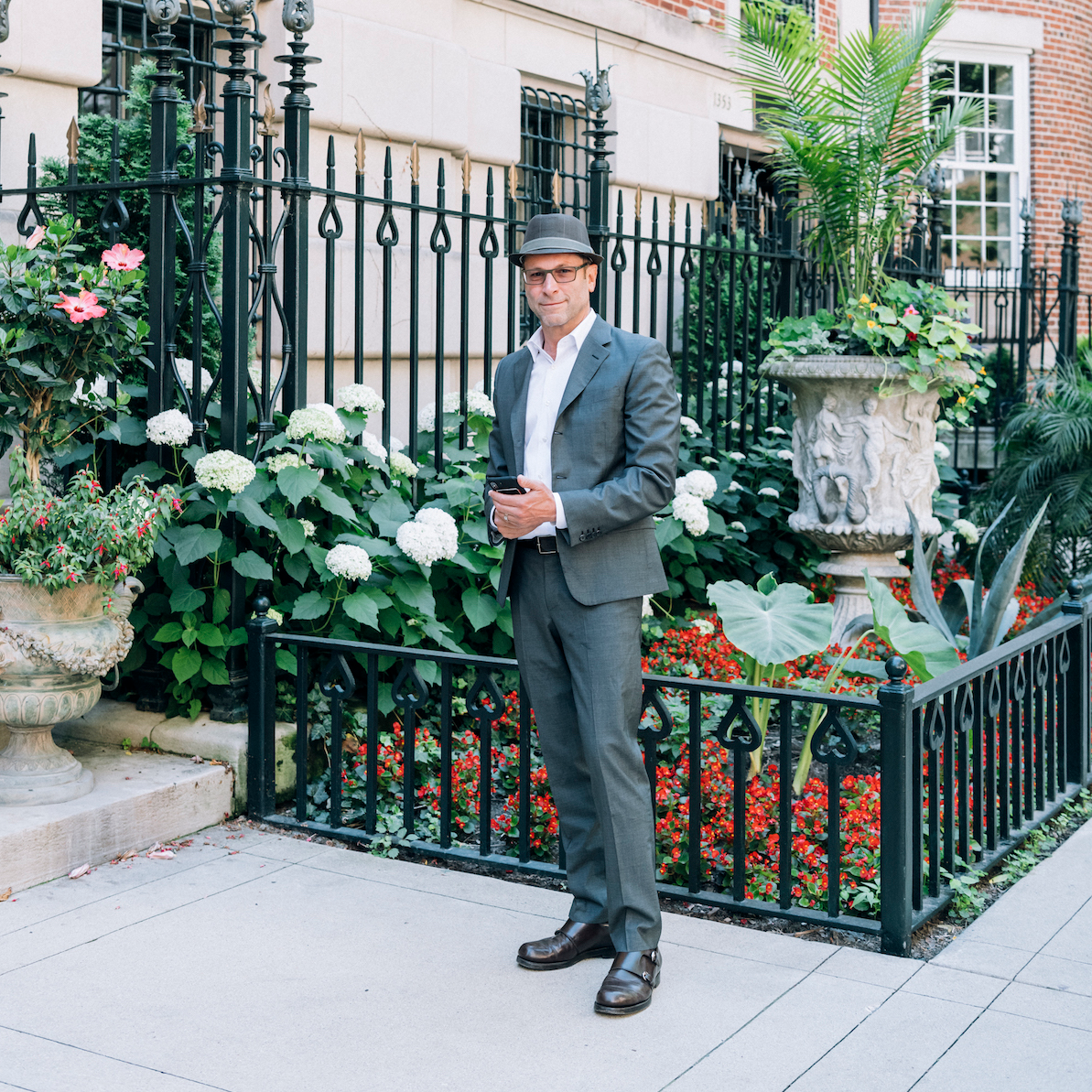 I don't know about you, but this vaccination gig is rocking it.
Empowered by the second dose + two weeks, I've reconnected (in person!) with good friends and family - and even hugged some of them; found my way back to my pre-Covid haunts for food and drinks; and generally breathed a sigh of relief knowing that the highest risk of danger is most likely behind us.
After a year largely confined to our homes, we have rediscovered what "home" means to each of us. And I can't help thinking about what it meant to my mother who would have celebrated her 79th birthday yesterday. She often said that her home gave her so much pleasure that she felt like she was on vacation every day of her life.
Admittedly this is a lofty goal, especially for those of us who have endured screaming kids while working remotely; and non-stop cooking and cleaning and disinfecting while the world turned upside down.
But our home should serve as a source of pleasure and comfort, no matter its size, style, location, closet space, orientation, hardware or countertop finish.
So, if you're not happy where you're at, let's talk and figure what changes you could make. And, in the meantime, let me know if you need a hug or want to grab a beer or an Italian beef sandwich. I'm ready to rock and roll.
This unique exhibition in Chicago invites you to step into the universe of the greatest masterpieces of Michelangelo, yet seen from a totally new perspective. The Sistine Chapel Experience is true to size, hands free, and perfect for our socially distant yet innovative world. This exhibit is reproduced using state-of-the-art technology and is suitable for all audiences, relying on a spacious area where Michelangelo's masterpieces stretch floor-to-ceiling and closer than ever.
Scoot or skate along the Ribbon in Maggie Daley Park

Grab your skates or a scooter and head to Maggie Daley Park, where the free Skating Ribbon has been converted from an ice rink to a paved path. The Ribbon is currently open for BYO wheels, rentals will be available later this month.The park offers scenic views of the surrounding skyline and is a short walk to Millennium Park or the lakefront.
839 West Hutchinson Street

5 Bed | 5.2 Bath Buena Park

3 Bed | 2.1 Bath Lincoln Park

4 Bed | 3.1 Bath Lincoln Park

Offered at $1,099,000

Open House Saturday 11:00 - 1:00

1751 North Fairfield Avenue

4 Bed | 3.1 Bath Logan Square

3 Bed | 2.1 Bath Gold Coast

3 Bed | 3 Bath Andersonville

Offered at $595,000

Open House Sunday 12:00 - 2:00

3800 N. Lake Shore Dr, #6E

3 Bed | 2 Bath East Lakeview

2 Bed | 2 Bath East Lakeview

Offered at $479,000

Open Houses Sat/Sun 12:00 - 2:00
4 Bed | 3.1 Bath Gold Coast

To be offered at $2,585,000

500 W. Superior St, #2405

3 Bed | 3.1 Bath River North

To be offered at $1,975,000

4 Bed | 3.1 Bath Lakeview

Super fun single family w/fab terrace.

400 E. Randolph St, #1403

2 Bed | 2 Bath Millennium Park
Modern. Vintage. Architectural. Cool.
And everything in between.
© Compass 2021 ¦ All Rights Reserved by Compass ¦ Made in NYC
Compass Real Estate is a Licensed Real Estate Broker with a principal office in New York, NY and abides by all applicable equal housing opportunity laws. All material presented herein is intended for informational purposes only, is compiled from sources deemed reliable but is subject to errors, omissions, and changes without notice. All measurements and square footages are approximate. This is not intended to solicit property already listed. Nothing herein shall be construed as legal, accounting or other professional advice outside the realm of real estate brokerage.