[PREVIEW]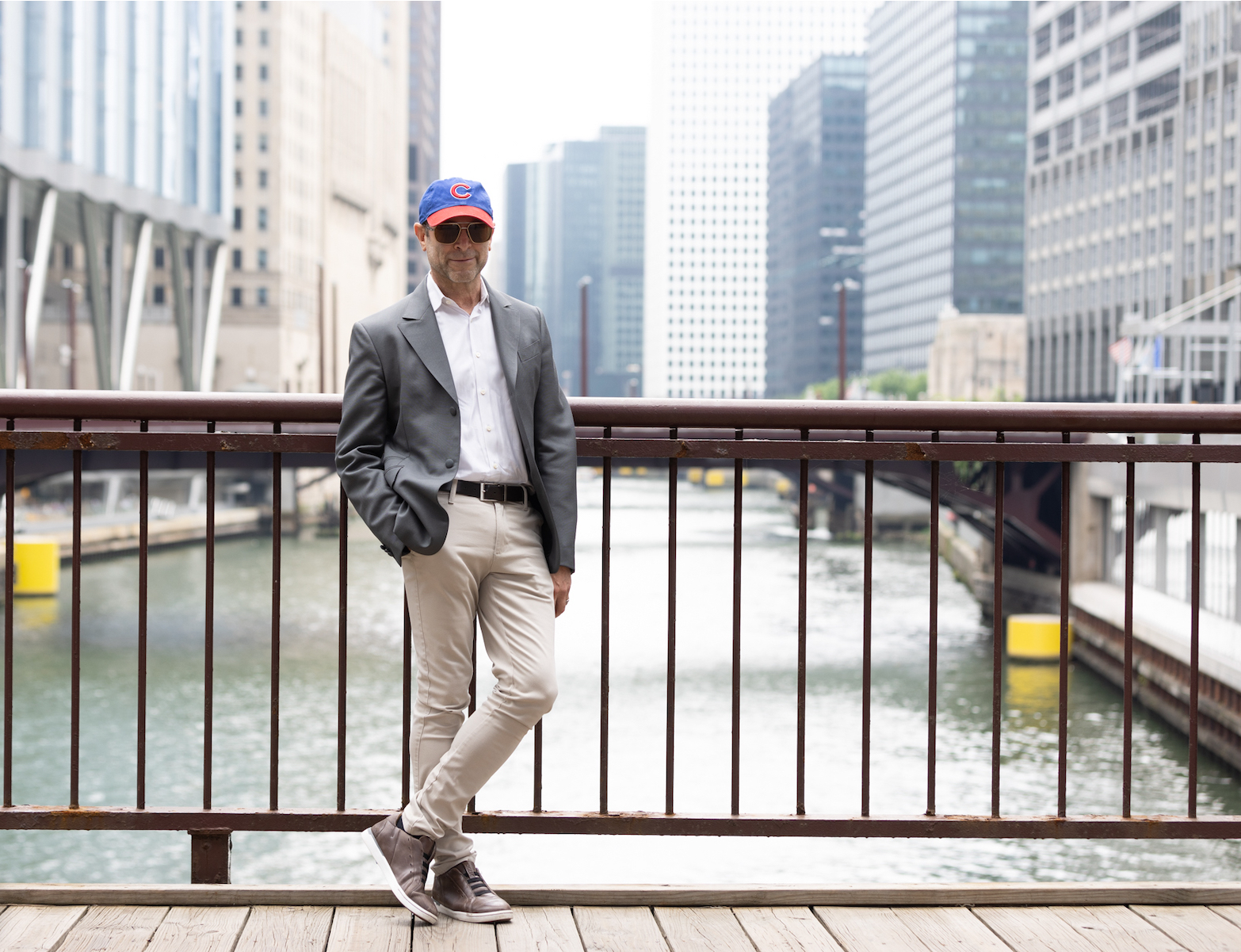 I know y'all think it's just a sleepy real estate week with the holiday and all…but, as always, my team and I are on it: accommodating showings, negotiating deals, and taking on new listings. We don't stop - even for Thanksgiving.
In one listing appointment for a vintage rowhome the seller proudly told me any contract on the house would experience smooth sailing because he had preemptively hired a house inspector and taken care of all the deficiencies the inspector identified.
This proactive-inspection-thing might be a popular topic circulating on reality home tv right now, but it's a bad idea in real life. And that's not to say you shouldn't take care of any structural or decorative issues you know about before we bring it to market. With my guidance, you absolutely should.
But don't fool yourself. Any future buyer will enlist their own inspector to scrutinize the condition of the house; and no matter what you have done in anticipation of this momentous day - THE BUYER'S INSPECTOR WILL FIND ISSUES. That's what they're hired to do. And different inspectors will find different issues, quite likely different than those you've previously identified.
So, save your money - and your false sense of security - by foregoing a pre-listing inspection and instead focusing on preparing the house for sale with realistic expectations.
Together we'll make sure the home is ready to take on any showing - or any inspector armed for battle.
The Princess Bride in Concert
Adapted from the 1973 novel by William Goldman, Rob Reiner's iconic film The Princess Bride brings the swashbuckling fights, giant monsters and sweeping romance of classic fairy tales to a modern audience. A farmhand named Westley must rescue his true love, Princess Buttercup, from the odious Prince Humperdinck, making new friends — and a few enemies — along the way. Experience one of the most treasured films of the last few decades at Symphony Center as the Chicago Symphony Orchestra performs Mark Knopfler's evocative score.
The Golden Girls: The Lost Episodes
Hell in a Handbag Productions will ring in the holiday season with the return of its favorite seniors in
The Golden Girls: The Lost Episodes
, The Obligatory Holiday Special, playing November 26 - December 30 at The Hoover-Leppen Theatre at The Center on Halsted. Dorothy, Rose, Blanche, Sophia and their whacky friends and relatives return in all new episodes written by Artistic Director David Cerda and directed by Spenser Davis. The holidays take an unexpected turn for the gals when they find out that the infamous Shady Pines Retirement Community is on the verge of closing leaving most of Sophia's friends homeless for the holidays. Can the girls step in and save the day in time for Christmas? Will Rose be able to make it to St. Olaf in time for the ever-popular Herring Bowl Parade? These questions, and many more you never asked will be answered.
6 Bed | 4.1 Bath Lakeview

1040 N. Lake Shore Dr, #4A

3 Bed | 3.1 Bath Gold Coast

1040 N. Lake Shore Dr, #4D

3 Bed | 2.1 Bath Gold Coast

3 Bed | 3.1 Bath Gold Coast

680 N. Lake Shore Dr, #2300

2 Bed | 1.1 Bath Near North Side

950 N. Michigan Ave, #2203

3 Bed | 3.1 Bath Michigan Avenue

5 Bed | 3 Bath in 2-4 Units Bucktown

2 Bed | 1.1 Bath Near North Side

3200 N. Lake Shore Dr, #810

2 Bed | 2 Bath East Lakeview

2626 N. Lakeview Ave, #312

2 Bed | 2 Bath Lincoln Park
Modern. Vintage. Architectural. Cool.
And everything in between.
Check out previous "Into the Weekends" here.
© Compass 2022 ¦ All Rights Reserved by Compass ¦ Made in NYC
Compass Real Estate is a Licensed Real Estate Broker with a principal office in New York, NY and abides by all applicable equal housing opportunity laws. All material presented herein is intended for informational purposes only, is compiled from sources deemed reliable but is subject to errors, omissions, and changes without notice. All measurements and square footages are approximate. This is not intended to solicit property already listed. Nothing herein shall be construed as legal, accounting or other professional advice outside the realm of real estate brokerage. Photos may be virtually staged or digitally enhanced and may not reflect actual property conditions.