[PREVIEW]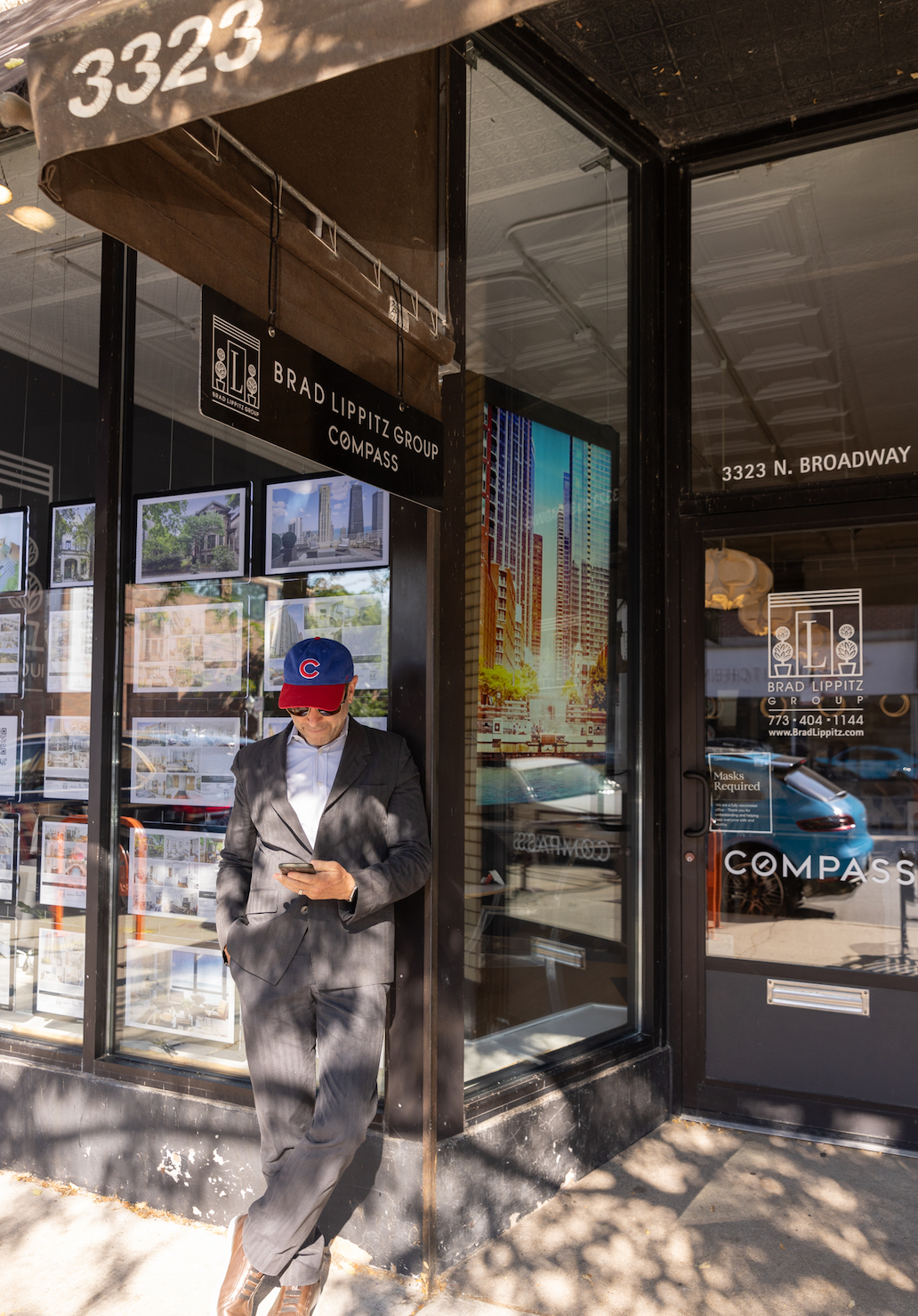 On a recent buyer's tour, my (well) curated outing included a wide array of choices which generally fell within the parameters my buyers had provided. After the tour it became clear that they were clearly drawn to new construction, and it's easy to see why. You get to be the first to live in the house - the first to bake in the oven, the first to hang your art on the walls, the first to scuff up the floors, and the first to never use the gorgeous sculpted tub in the primary suite which costs a lot of money.
Even though I truly appreciate the appeal of new construction, I felt the need to defend some of the older homes we toured - especially the ones where the sellers had lived for 20+ years. Personally, I think it says a lot when a seller is moving after a long-run; the house has served its purpose for the seller and the seller's family-often with pride and valor, I like to think. It's probably hosted scores of birthday parties and holiday dinners, weathered family disputes, and, most importantly, it's worked: it's provided heat, security, and shelter from the elements. And the sellers have lived in it and enjoyed it - most likely, even with opportunities to move.
This should be a strong message to buyers who might too readily dismiss anything that's not new: a tried-and-true house has been user-tested and approved.
And you can always install a gorgeous sculpted tub which you'll never use.
King Roger at Chicago Opera Theater
Chicago Opera Theater will present the Chicago premiere of the grand Polish language opera King Roger at the Harris Theater tonight and at a Sunday matinee.
Mirroring a mystical and epic storyline, the music of King Roger is lush, sweepingly Romantic, and calls for massive forces. COT Music Director Lidiya Yankovskaya conducts a 72-person orchestra joined by a 120 person chorus made up of singers from Chicago's premiere Polish music and dance organization- the Lira Ensemble, members of the Apollo Chorus, and children from Uniting Voices Chicago.
The cast features two Polish singers making their Chicago debuts- baritone Mariusz Godlewski as the titular King Roger and soprano Iwona Sobotka as Queen Roxana - alongside tenor Tyrone Chambers II. Chicago native Dylan Evans returns home to direct.
The Color Is: Fashion Exhibition
"The Color Is" fashion exhibition at the DuSable Black History Museum
is inspired by Black aesthetics and couture throughout history. Artist Nick Cave worked with his brother (fashion designer Jack Cave) and a series of collaborators to create this showcase of genderless couture, looks and fashion objects that pay homage to everything from New York City's bygone ballroom scene to the Ebony Fashion Fair in this companion exhibit to the MCA's ongoing "Nick Cave: Forothermore" show. "The Color Is" consists of 40-45 couture looks and fashion objects constructed from a wide variety of materials: beads, wire, sequins, recycled textiles, and custom prints. The ensembles feature intricate layering that is emblematic of human universality, highlighting complexity, color, and uniqueness.
1040 N. Lake Shore Dr, #4A

3 Bed | 3.1 Bath Gold Coast

1040 N. Lake Shore Dr, #4D

3 Bed | 2.1 Bath Gold Coast

3 Bed | 3.1 Bath Near North Side

680 N. Lake Shore Dr, #2300

2 Bed | 1.1 Bath Streeterville

950 N. Michigan Ave, #2203

3 Bed | 3.1 Bath Michigan Avenue

2751 N. Greenview Ave, #F

5 Bed | 4.1 Bath Lincoln Park

Now Offered at $1,055,000

5 Bed | 3 Bath in 2-4 Units Bucktown

2626 N. Lakeview Ave, #312

2 Bed | 2 Bath Lincoln Park
Modern. Vintage. Architectural. Cool.
And everything in between.
Check out previous "Into the Weekends" here.
© Compass 2022 ¦ All Rights Reserved by Compass ¦ Made in NYC
Compass Real Estate is a Licensed Real Estate Broker with a principal office in New York, NY and abides by all applicable equal housing opportunity laws. All material presented herein is intended for informational purposes only, is compiled from sources deemed reliable but is subject to errors, omissions, and changes without notice. All measurements and square footages are approximate. This is not intended to solicit property already listed. Nothing herein shall be construed as legal, accounting or other professional advice outside the realm of real estate brokerage. Photos may be virtually staged or digitally enhanced and may not reflect actual property conditions.