[PREVIEW]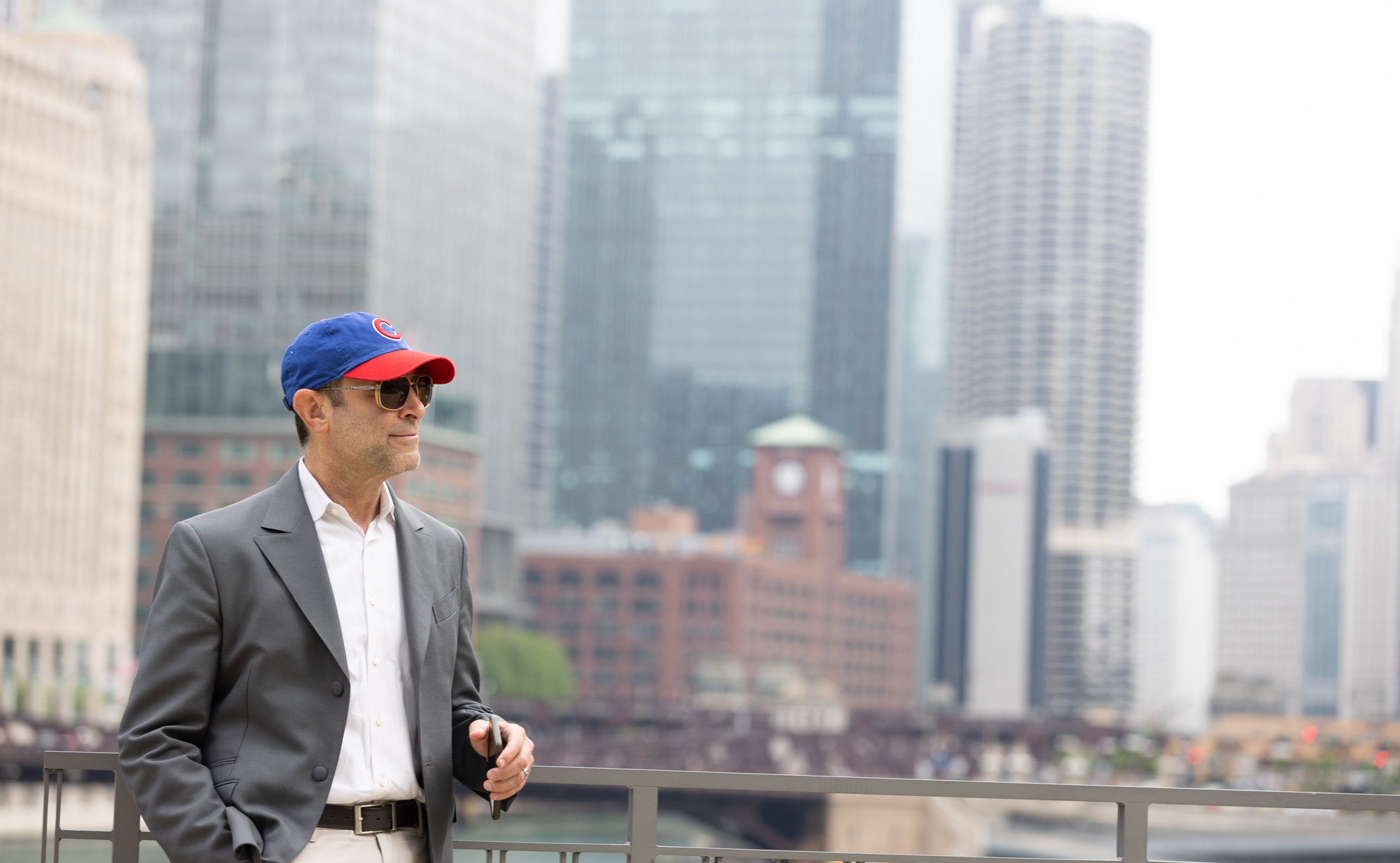 Tempted by the easy way out, I always avoid the line at the supermarket and go straight for the self check-out. And, invariably, I screw up scanning, bagging and charging correctly. The light starts flashing, the alarm starts ringing, attendants come running, and they ultimately redo my check-out. Cowering, I look at the other people and imagine the names they're calling me behind my back. Without fail, it always takes me longer to get out of the damn market than had I gone in the grown-up line in the first place.
So here's this week's lesson: I'm your grown-up real estate broker. Although you may be tempted to go with a discount brokerage or cut corners, don't. In the end, you'll come out way ahead and get more for your place if you just go straight to the correct line: me. My team and I will correctly package your property, make sure it's positioned properly in the marketplace, and give you sage advice every step of the way.
And, best of all, no one will call you names.
The latest season of Chicago SummerDance culminates with an afternoon party in Millennium Park, where you can watch performances from local dance troupes and show off some of the moves you've learned over the past three months. Take lessons in everything from Bollywood groove to Peruvian folk dance at the North Promenade or see dancers from M.A.D.D. Rhythms and Shubukai (among others) at Pritzker Pavilion; plus, the South Promenade will feature a Teen Village, hosted by Chance the Rapper's nonprofit SocialWorks, where youth ages 14-21 can find music and dancing, games, footwork lessons by Open the Circle, a performance by Goon Squad and an open mic session.
Chicago House Music Festival
The reimagined, multi-location version of the Chicago House Music Festival—an annual fest and conference celebrating the iconic dance music genre born in Chicago—returns to the city this September, bringing four days DJ sets and talks to venues across several neighborhoods. Programming this year includes a fireside chat with Ultra Records founder Patrick Moxey (Thursday night at the Logan Center for the Arts), a performance from Grammy-nominated house band Ten City (Friday night at Millennium Park) and a celebration of Chicago House pioneer Frankie Knuckles (Saturday at the Rebuild Foundation), among other events. For a full list of programming, visit the DCASE Chicago House Music Festival and conference website.
4 Bed | 5 Bath Gold Coast

950 N. Michigan Ave. #2203

3 Bed | 3.1 Bath Michigan Avenue

900 N. Lake Shore Dr, #1109

3 Bed | 2.1 Bath Streeterville

1 Bed | 1.1 Bath Gold Coast

Offered at $500,000 to purchase

710 W. Junior Terrace, #2

4 Bed | 3 Bath Buena Park

2 Bed | 2 Bath East Lakeview
4 Bed | 4.1 Bath East Lakeview

Magical, one-of-a-kind house

To be offered at $3,450,000

4 Bed | 4 Bath Gold Coast

To be offered at $2,295,000

5 Bed/5.1 Bath East Lakeview

Magnificent penthouse with extravagant

landscaped terraces.

To be offered at $2,795,000

680 N. Lake Shore Dr, #2300

1 Bed | 1.1 Bath Streeterville

Entertaining showplace in rare

To be offered at $1,750,000
Modern. Vintage. Architectural. Cool.
And everything in between.
Check out previous "Into the Weekends" here.
© Compass 2022 ¦ All Rights Reserved by Compass ¦ Made in NYC
Compass Real Estate is a Licensed Real Estate Broker with a principal office in New York, NY and abides by all applicable equal housing opportunity laws. All material presented herein is intended for informational purposes only, is compiled from sources deemed reliable but is subject to errors, omissions, and changes without notice. All measurements and square footages are approximate. This is not intended to solicit property already listed. Nothing herein shall be construed as legal, accounting or other professional advice outside the realm of real estate brokerage. Photos may be virtually staged or digitally enhanced and may not reflect actual property conditions.