[PREVIEW]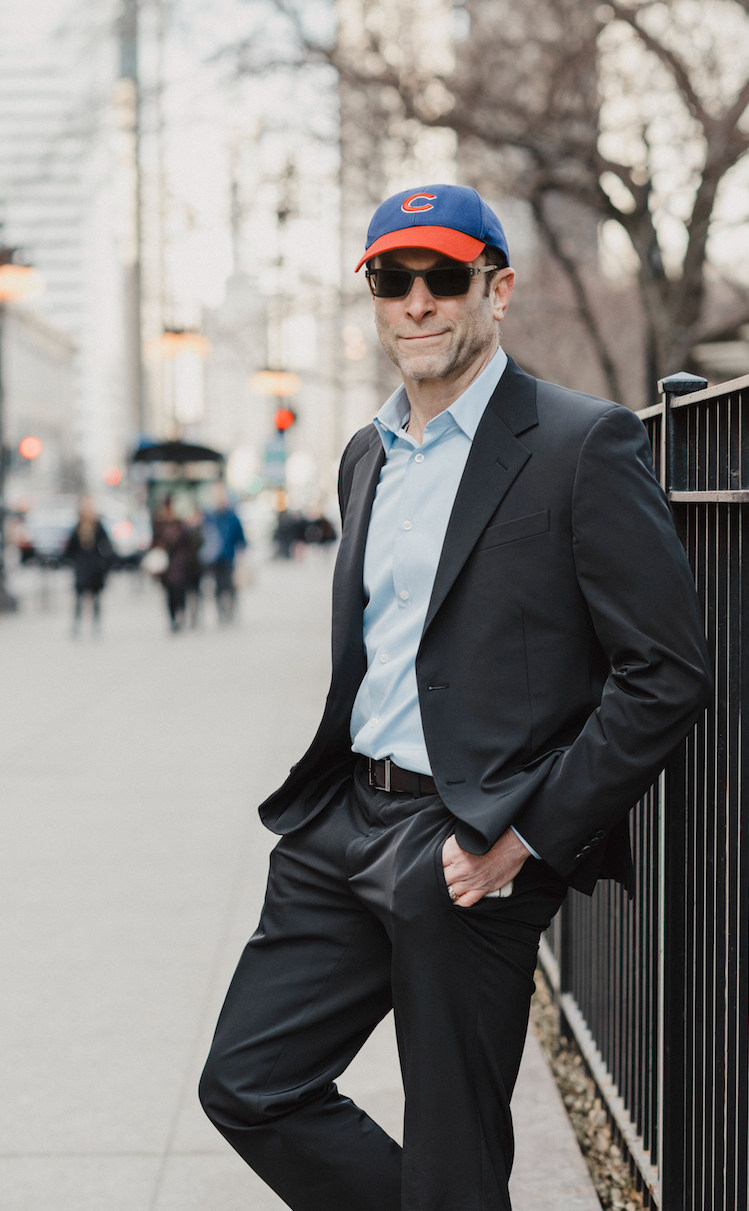 In the world of Brad Lippitz Group, our commitment to our clients often extends way beyond the routine tasks associated with assisting you sell and buy your properties. We will go the extra mile - and beyond - to help you in any way we can. When necessary, I have washed your dishes, babysat your kids, watered your plants, made your beds, prepared spreadsheets (especially for my McKinsey clients), put down your toilet seats, counseled you about your marital problems, Fedex-ed mail and packages, packed up your shoes, and hid your underwear from plain view. I have decorated your living rooms, written recommendations for your kids' private schools, taken out your trash, and picked up after your dog in your yard.
But last week I was put to the test when one of my wonderful sellers made what may seem like a reasonable request: on the day of their closing, they asked me to disconnect their TV boxes and the services associated with them.
As someone who can barely use the clicker on my own TV, this was a punch to the gut, a challenge to my masculinity. Those TV boxes scare me. I don't know where they come from, where they go, or how to disconnect them. The streaming services are equally horrifying. I know we get some of them in my own home, but I have no clue how to access them - not sure if we have the boxes, a satellite dish, cable, or some other supersonic fiberoptic contraption. I'm not even sure if channel 32 still exists.
Fortunately, my sellers were able to figure this out on their own. They are good (and, apparently, ingenious) people - folks who I'm hoping I can enlist when the next client needs help disconnecting this stuff.
I'll stick with marital counseling and trash pick-up.
Chicago Humanities Festival
This annual festival—which returns in 2022 with a full slate of in-person events—assembles luminaries from the fields of politics, journalism and the arts for a multi-week series of programming across the city, with events ranging from lectures and discussions to screenings and musical performances. As reported in TimeOut Chicago, this year's fest theme, "Public," explores how people might move forward with public and private life after two years of Covid-related isolation.
Not sure which events to hit? Some of the fest's biggest speakers—including Anita Hill, John Waters, Selma Blair, and Nyle DiMarco (see above)—will come to Chicago during two "Festival Days" held on May 7 and May 14, when events will stretch from morning through the evening. You can see a full schedule of programming on the Chicago Humanities Festival website.
Kentucky Derby Watch Party
Break out your most stylish floppy hats and pastels for a Kentucky Derby watch party at Time Out Market Chicago, where you'll find enough Mint Julep and Old Fashioned specials to quell your nerves while you root for the fastest horse. Need extra incentive to wear your Derby best? There will be prizes awarded for "best hat" and "best dressed."
3 Bed | 3.1 Bath Michigan Avenue

3 Bed | 3.1 Bath Michigan Avenue

7 Bed | 4 Bath Lakewood/Balmoral

2751 N. Greenview Ave, #F

5 Bed | 4.1 Bath Lincoln Park
5 Bed | 4.1 Bath East Lakeview

Open Saturday, 12:00 - 2:00 PM

Set on a truly spectacular 70' x 166' lot with an enormous park-like private

landscaped yard, this sprawling residence with 3 car parking on a single full floor in a boutique building is perfect for everyday family living and grand entertaining.

Offered at $1,649,000
6 Bed | 4.1 Bath Lakeview

Amazing single family house

3200 N. Lake Shore Dr, #2901

3 Bed | 3 Bath East Lakeview

Spectacular Penthouse with

over-the-top terrace.

To be offered at $1,400,000

3 Bed | 2.1 Bath North Michigan Ave.

Unbelievable opportunity: partially gutted 2700 sq. ft. SE corner home at a huge discount.

To be offered at $1,195,000

900 N. Lake Shore Dr, #1109-11

3 Bed | 2.1 Bath Streeterville

Mies reimagined in knock-out

To be offered at $1,025,000
Modern. Vintage. Architectural. Cool.
And everything in between.
Check out previous "Into the Weekends" here.
© Compass 2022 ¦ All Rights Reserved by Compass ¦ Made in NYC
Compass Real Estate is a Licensed Real Estate Broker with a principal office in New York, NY and abides by all applicable equal housing opportunity laws. All material presented herein is intended for informational purposes only, is compiled from sources deemed reliable but is subject to errors, omissions, and changes without notice. All measurements and square footages are approximate. This is not intended to solicit property already listed. Nothing herein shall be construed as legal, accounting or other professional advice outside the realm of real estate brokerage.