[PREVIEW]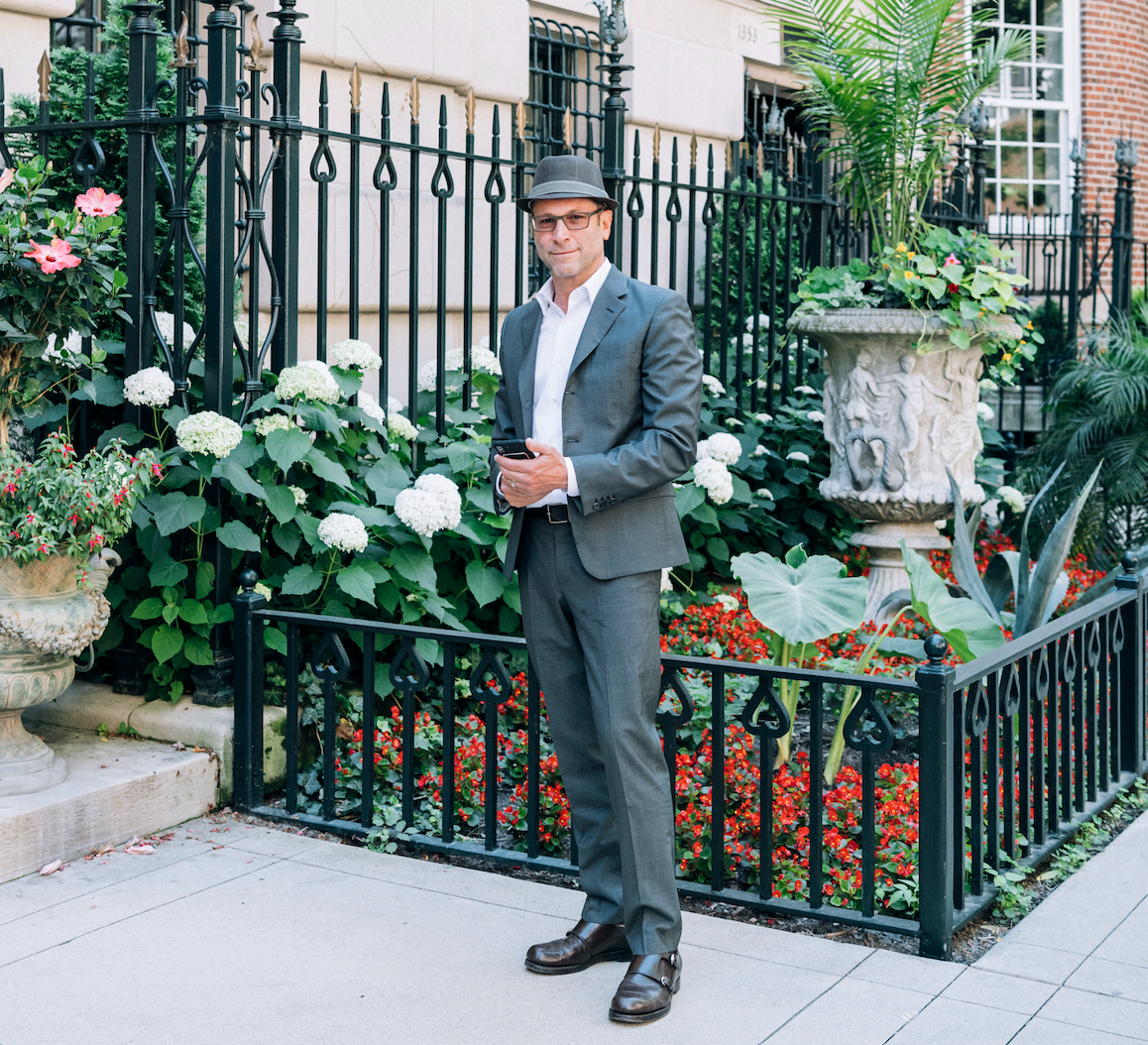 During a week of reflection among so many of us, I'm reminded of the moral dilemmas we confront. I like to think we always try to do the "right" thing: we try to take the high road in uncomfortable situations, we give others the benefit of the doubt, and we treat others as we'd like to be treated.
In my rough-and-tumble, rock-'em/sock-'em residential real estate universe, a particular scenario often emerges which tests the limits of our better selves. And I've encountered it twice in just this last week.
After a written offer is submitted, buyer and seller - through their respective agents - verbally negotiate a deal until they come to an agreement. Everyone is breaking out the champagne and feeling good and we're about to sign up the agreed-upon terms, when BOOM: the stormy clouds emerge and the seller receives another offer which is better.
What to do?? You tell me! Verbal real estate agreements are not enforceable in a court of law, so the seller doesn't HAVE TO honor it. But it is still an agreement. And the buyers have already poured a lot of champagne (or bourbon, as the case may be) celebrating the purchase of their new home.
a) Seller can honor the original deal with buyer #1;
b) Seller can accept new deal with buyer #2 and make buyer #1 very, very sad; or
c) S
eller can go back to original buyer #1 and give them an opportunity to change their offer to better terms… which will make buyer #1 very, very mad.
Perhaps the decision depends on the extent of the temptation. Is the new offer $1 more than the original one - or $100 million more?
I have represented both buyers and sellers in this scenario, and it's not that much fun.
In the end, as with all terms in a real estate transaction, it's the client's decision. I've had clients take different positions. And as your every-loyal advocate, I'll support whatever you decide to do.
Join Time Out Market Chicago for an Easter brunch from 11am-3pm on April 9. The Easter Bunny, Winnie-the-Pooh and Alice from Wonderland will be on hand to entertain the family, along with face painters and balloon twisters. The John Fournier Trio will also play a lively jazz set starting at 1pm, and you can order specialty cocktails and mimosa pitchers all day long.
eBay is celebrating the release of the film Air with a pop-up store in the West Loop at 1045 W Fulton Market. The '85 Shop will honor the birth of the Air Jordan 1 and its rise during the 1980s. You can check out a complete collection of Air Jordan 1s in every colorway and a never-before-released Air Jordan 1 sample, alongside other iconic sneakers of the era like the Puma Clyde and Adidas Forum.
4 Bed | 3.1 Bath Gold Coast

4 Bed | 4.2 Bath Gold Coast

4 Bed | 5.1 Bath Prairie District

8 Bed | 4.2 Bath North Center

Two Duplexes offered at $1,740,000

4 Bed | 2.1 Bath East Lakeview

900 N. Lake Shore Dr, #603

3 Bed | 2.1 Bath Streeterville

3 Bed | 2.1 Bath East Village

500 W. Superior St, #1707

2 Bed | 2 Bath River North
5 Bed | 4.2 Bath Bucktown

Chicago's finest modern estate

To be offered at $7,250,000

3 Bed | 4.2 Bath Lincoln Park

Extraordinary custom home

To be offered at $3,595,000

2 Bed | 2 Bath East Lakeview

Gorgeous pre-war residence in one of

Lakeview's most prized buildings

To be offered at $449,000

155 N. Harbor Dr, #3303-04

Fabulous combined unit offers incredible views from every window

To be offered for rent at $6,000/mo

1 Bed | 1 Bath Gold Coast

Fantastic 950 sq. ft. condo in luxurious high rise with beautiful south facing views and private balcony.

2 Bed | 1 Bath Lincoln Park

Ideal blend of traditional vintage details with modern updates perched on the top floor with light pouring in

To be offered at $519,900
Modern. Vintage. Architectural. Cool.
And everything in between.
Check out previous "Into the Weekends" here.
© Compass 2023 ¦ All Rights Reserved by Compass ¦ Made in NYC
Compass Real Estate is a Licensed Real Estate Broker with a principal office in New York, NY and abides by all applicable equal housing opportunity laws. All material presented herein is intended for informational purposes only, is compiled from sources deemed reliable but is subject to errors, omissions, and changes without notice. All measurements and square footages are approximate. This is not intended to solicit property already listed. Nothing herein shall be construed as legal, accounting or other professional advice outside the realm of real estate brokerage. Photos may be virtually staged or digitally enhanced and may not reflect actual property conditions.